Suffering from Osteoporotic Fractures?
Vertebral compression fractures are the most common type of osteoporotic fractures in the spine, and have been treated traditionally in Britain with a stiff upper lip and early mobilisation with analgesia. This is not so in the rest of the world including the USA, France, Germany, Belgium, Holland and Switzerland. Dan Fagan has worked with surgeons from all of these countries to develop and promote excellence in treatment of these fractures causing back pain.
If you or your family member are suffering in severe back pain following a simple fall or trip, a fracture can be easily diagnosed by firstly a plain X ray, and followed up with an MRI scan by SpineArt Ltd.
If you have any questions or want to find out more please call our secretary, Bev on 07539 330360 or email at secretary@spineart.org.
Book a consultation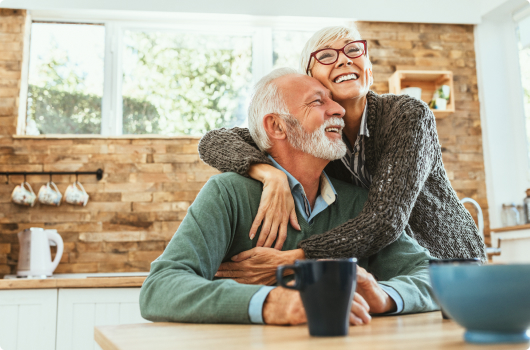 Successful treatment of patients suffering from Osteoporotic Fractures.
Many of these will get better within six weeks, but a proportion do not, and the latest surgical techniques from Spine Art can help you.
90% of fractures can heal within 12 weeks, but outside this time I would encourage you to get in touch so that we can make the diagnosis and offer prompt treatment to prevent chronic back pain and disability.
Prompt treatment can also prevent a pronounced curvature of the spine or "kyphosis" from developing.
What are the symptoms?
Long-term symptoms are chronic thoracic or lower back pain, loss of height, loss of appetite and sleeping problems, which can seriously affect general health and quality of life. Sometimes the pain feels like a trapped nerve in the back. Within the first year following a fracture, one in five women will experience another.
It's important to diagnose and treat spinal fractures early. It is also important to remember that most fractures heal by themselves and do not need surgery. Early diagnosis and treatment of the fracture combined with the optimal therapeutic intervention for the underlying disease – osteoporosis – helps remobilise patients and prevent further bone loss.
What are the treatment options for vertebral fractures which do not heal and remain painful or collapse further?
1) Balloon Kyphoplasty – Minimally invasive procedure that gently restores vertebral height and corrects deformity. Two balloons are inflated in the compressed vertebra, and the cavity is filled under low pressure with thick bone cement.
2) Vertebroplasty – Involves a percutaneous needle placed into the fractured vertebrae into which bone cement is then injected under high pressure.
What is the recovery process?
The procedure is done as a day case under a light anaesthetic which is suitable for more elderly patients with health problems. The operation is quick and done with minimal access portals under x-ray guidance. You will be up and about a few hours later and may notice an immediate improvement. For some, this can take a little longer and you will be back to see Dan Fagan at 2 weeks and 6 weeks in outpatients. By then people are noticeably more comfortable and walking more upright. Most are visibly delighted!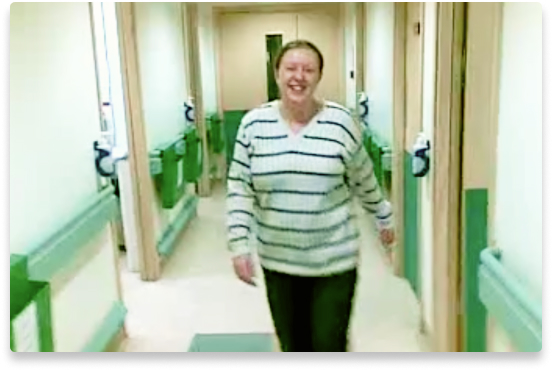 What is the cost of the procedure?
SpineArt fees due at the point of booking
Balloon Kyphoplasty for Osteoporotic Fractures (Depending on number of vertebral levels needed)
This is a minimally invasive procedure that aims to relieve pain, restore vertebral height, and prevent kyphosis.
Dan Fagan was one of the first surgeons in the UK to be performing these operations in large numbers successfully.
View full price list
Starting from
£4,200 - £5,150*
*Prices correct as of July 2022. Please note these are fees due to SpineArt Ltd directly, hospital fees will be charged seperately.
Want to talk to someone or book an appointment?
If your still unsure and have any questions, contact our receptionist Bev on 07539 330360 to arrange a consultation with Dan Fagan or email us at secretary@spineart.org.
Get in touch
Book a consultation