Suffering from Spinal Stenosis?
Patients with spinal stenosis commonly come to see Mr Fagan with leg pain when they walk. Physiotherapy can help in the first instance but research tells us that a proportion of people with the condition will get worse over time (20 in 100 patients). These people need expert help rather than waiting for things to get better. This often takes the form of effective injections in the first instance but may require more traditional surgery with an 85% success rate.
If you have any questions or want to find out more please call our secretary, Bev on 07539 330360 or email at secretary@spineart.org.
Book a consultation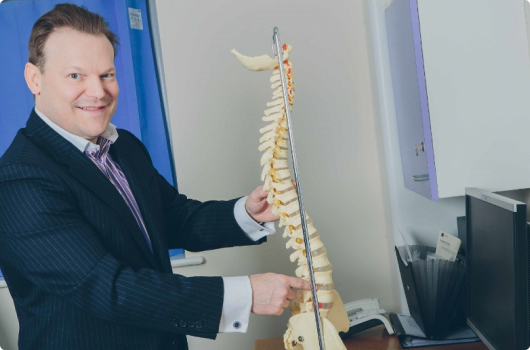 Successful treatment of patients suffering from spinal stenosis.
In the first instance spinal injections are very useful,which are simple and safe to do. Obviously no one wants an operation unless they really need it, but many struggle on with pain and immobility under the misapprehension that nothing can be done.
If this sounds like you, then please get in touch to arrange an appointment to see Dan Fagan who can talk through the best treatment strategy for you as an individual.
What is the process of this type of surgery?
In the first instance spinal injections are very useful,which are simple and safe to do. They are also often very effective when delivered as a course, with the anticipated outcome of many months or years of relief. However, injections are not done every six weeks for the rest of time – sometimes surgery is still necessary. This is an individual and personal decision weighing up the benefits and risks of surgery.
Surgery is performed through a very tiny incision, you only need an overnight stay and you will be home the following day – able to do all your normal activities of daily living. This surgery is called a lumbar decompression.
There is a recovery period expected and sometimes people get back pain after the procedure.
What is the recovery process?
Over the next two weeks you will recover and find that your leg pain which has stopped you from walking has gone. Success rates for this kind of procedure are 85% of people are better or with significant improvement in symptoms.
Most people are delighted. Full recovery depends on factors such as age and general health and is usually from 6-12 weeks.
Dan Fagan will keep a close eye on you in clinic at 2 weeks, 6 weeks and 12 weeks postop. You will also visit the nurses in clinic 4 and 7 days after the operation to make sure things are OK.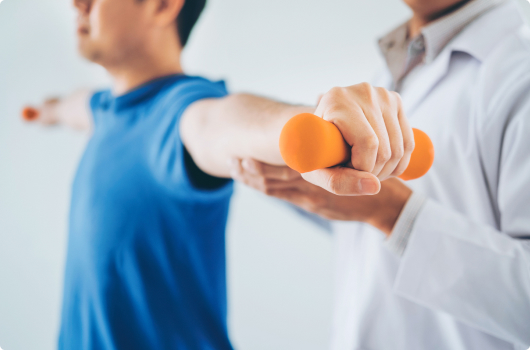 What is the cost of the procedure?
SpineArt fees due at the point of booking
Lumbar Decompression
Open decompression uses surgery to remove part of the damaged disc and bony spurs making the spinal canal bigger and thus relieve the pressure on the nerves and alleviate the pain.
View full price list
*Prices correct as of July 2022. Please note these are fees due to SpineArt Ltd directly, hospital fees will be charged separately.
Want to talk to someone or book an appointment?
If your still unsure and have any questions, contact our receptionist Bev on 07539 330360 to arrange a consultation with Dan Fagan or email us at secretary@spineart.org.
Get in touch
Book a consultation